Police confiscate cash, stolen mobile phones from gang that targeted women in metro bus service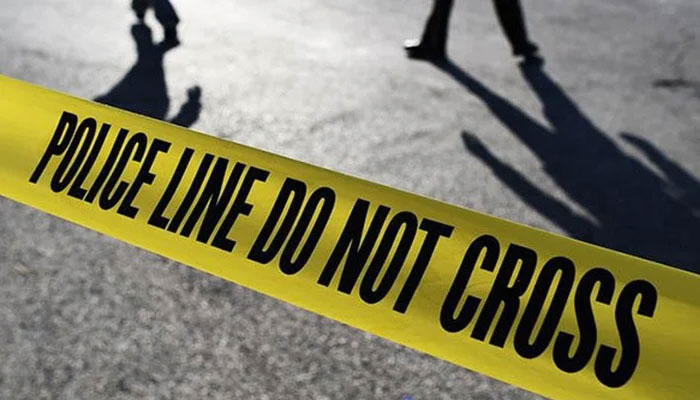 Police have arrested a three-member gang of women involved in looting commuters in metro bus service in Rawalpindi-Islamabad on Monday.
Rawalpindi Police spokesman revealed that the gang was involved in committing thefts in metro bus service.
Police have also recovered a cash amount of Rs450,000 and two stolen mobile phones from their possession, the spokesperson said.
The suspects used to target the women in metro buses and were wanted by the police in several other street crimes.
Furthermore, the arrested members were identified as Maryam, Mukhtaran, and Sanam.
The gang members have confessed that they have committed dozens of robberies.
SP Rawal Faisal Saleem commended the police team for arresting the wanted gang of women operating in twin cities in buses.
The suspects will be brought to justice with concrete evidence and will be punished, he added.
Those who deprive citizens of valuable assets cannot escape the grip of law, he concluded.