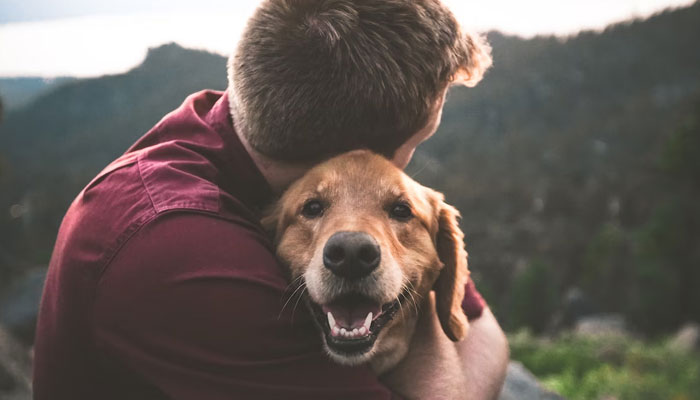 A devastating flash flood in Washington, D.C. led to the heartbreaking loss of ten dogs at District Dogs daycare. 
The owner, Jacob Hensley, had raised concerns about flooding months before the disaster struck.
Back in April, Hensley took to social media to sound the alarm, tagging city officials in a tweet. 
"After three dangerous floods last year, we are noticing flooding already on Rhode Island Ave with minimal rainfall so far. Can this stormwater drain please get inspected? There is no reason why this should already be backing up and causing significant concern if we get heavier storms," he tweeted.
Tragically, his concerns became a reality as torrential rains battered the city four months later, leading to the flash floods that inundated the daycare. Samantha Miller, spokesperson for the Humane Rescue Alliance, confirmed the heartbreaking news, saying that the flooding had claimed the lives of 10 dogs.
The vice president of field services at the Humane Rescue Alliance, Chris Schindler, expressed condolences, saying, "Our hearts go out to the families who lost beloved pets in yesterday's tragic flooding in Northeast," according to the Washington Post.
District Dogs also shared their grief on social media, conveying their profound sadness and acknowledging the heroic efforts of their staff and first responders who worked tirelessly to save as many animals as possible.
Videos posted on social media captured the extent of the flooding, with water submerging streets and partially engulfing vehicles. D.C. Fire Chief John Donnelly, while addressing the devastating loss, compared it to losing a family member.