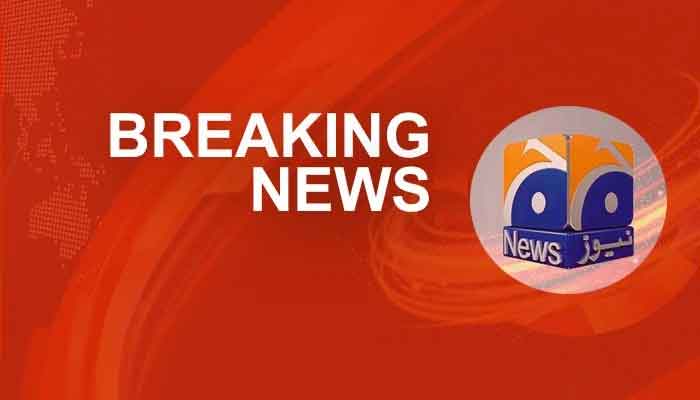 A UK retailer Wilko has been forced to give its control to the administration as it has failed to secure any investment to avoid insolvency, the company's top executive Mark Jackson said Thursday, putting thousands of employees at risk of losing jobs.  
Mark Jackson, said management had "left no stone unturned" in its attempts to save the business.
"But must concede that with regret, we've no choice but to take the difficult decision to enter into administration," he said.
On August 3, Wilko in a statement said it had received indicative offers to help recapitalise but none of them were able to provide sufficient liquidity in the time needed, meaning it was set to call in administrators.
The retailer could be one of the first major victims of Britain's tougher economy, after consecutive interest rate rises that started in December 2021.
Despite the squeeze on household incomes from the jump in interest rates and high levels of inflation, most high street chains have been able to keep trading well so far this year.
"This is extremely concerning," the GMB trade union, which represents about 4,000 workers at Wilko, said in a statement. "Wilko's staff deserve reassurance that their jobs are safe."
Last week, Mark Jackson said he hoped the privately-held retailer would be bought.
"We'll continue to progress discussions with interested parties with the aim of completing a transaction which preserves the business," he said in a statement.
Wilko operates from 400 stores across the UK, where it competes with rivals such as B&M, and has an annual turnover of 1.2 billion pounds ($1.5 billion).
More to follow…