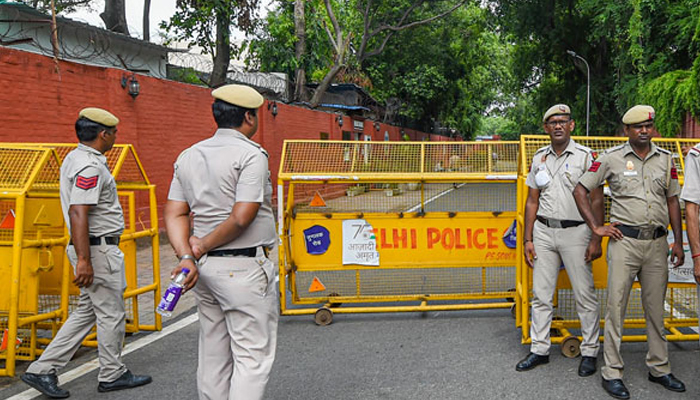 An Indian student allegedly lost a finger in an assault by a senior student for talking to a female classmate in a Delhi school, NDTV reported.
Police said that the incident took place on October 21, but it surfaced only when the victim's parents reported it to the police recently.
They said that the victim "was so scared" that he lied to his parents about the matter and told them that his finger was chopped off by a motorcycle chain.
However, he finally revealed the truth to his parents on Friday, after which a First Information Report (FIR) was registered, the police added.
Sharing the details of the incident, the victim told the police that he met the suspect outside the school after which they went to a park, where they had a discussion about the former's friendship with his classmate.
The conversation ended with the suspect attacking the boy and chopping off one of his fingers with a stone.
The police said that the attacker had graduated from the same school.
The allegations levelled by the victim are being verified, they added.