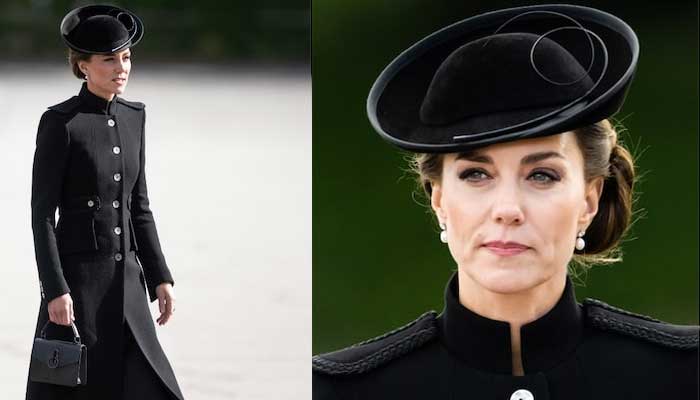 Kate Middleton has found herself the target of a rare round of style criticism after a former editor of a magazine labelled the princess a "disappointment" over her choice of jewellery.
The Princess of Wales's furious fans have come to the royal's defence, claiming Kate has the perfect mix of affordable and high-end looks.
Suzy Menkes, 79, made the scathing comments on the latest episode of her podcast, Creative Conversations, where she conducts interviews with those in the fashion industry.
But fans praised Princess Kate's ability to wear all kinds of jewellery, saying some items are a "sell out" the moment she puts them on, with one reacting: "I think people forget that Catherine is a young modern princess. And likewise, she has her own personal style that quickly becomes a designer's success."
"The Princess of Wales has an excellent eye for accessories, and her earrings collection is stunning – particularly because she often promotes small businesses by wearing their jewellery. She has just the right mix of affordable and high-end jewellery in her wardrobe," said another fan of Princess Kate.
"The Princess's style is impeccable, formal for formal occasions, smart casual for 'greet the people' and very casual for off-duty days with the kids. Her jewelleryis always appropriate," another wrote.
While an excited fan praised Prince William's wife for her "recycled" outfits and "beautiful costume jewellery pieces" calling her "the Queen of Mix & match".