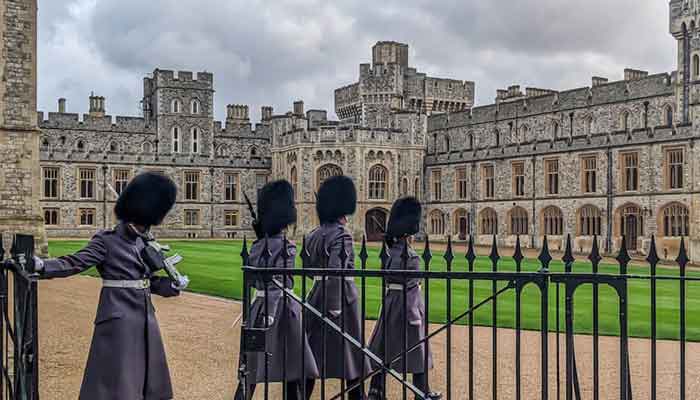 The British government has decided to cut the proportion of money the royal family receives from the Crown Estate, a property portfolio that belongs to the monarchy but which operates independently and whose profits go to the exchequer.
The amount of money provided to support the firm's official duties would be reduced to 12 per cent of the Crown Estate's net profits the following year. The reduction in sovereign grants was revealed in a review of the royal trustees published on Thursday.
The firm receives a sovereign grant to cover its running costs and official travel expenses, which is based on the Crown Estate's surplus revenue.
The Royal Household's budget will reportedly be reduced by £24 million in 2024, and £130 million in each of the next two years. The decision comes after King Charles III said he wanted the windfarm's bumper profits to go to "the wider public good".
The money saved from the grant cut will be used "to finance vital public services for the benefit of the nation", the Treasury said.
The newly appointed king, 74, announced in January that the royal family would redirect profits from the estate's new and lucrative wind farm deals to "the wider public good".
The grant, which stood at £86.3 million ($111 million) last year, is usually based on 15% of the Crown Estate's profits, but has been temporarily increased to 25% to pay for extensive refurbishment work at Buckingham Palace.
However, new deals for offshore wind farms are expected to increase Estate profits by £900 million a year.
The system of funding the royal family was changed in 2011 by then Prime Minister David Cameron. The Sovereign Grant, which links royal funding to the profits of the Crown Estate, replaced a fixed annual expenditure approved by MPs and reviewed each decade.
The Crown Estate is a public corporation that manages the monarch's land and property portfolio. It is run independently of the king and the government.