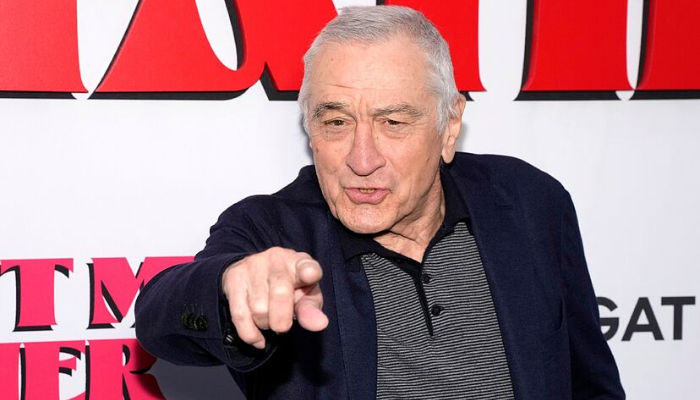 Robert De Niro is currently entangled in a legal battle as he has been sued by his former assistant for alleged gender discrimination and harassment. It has been reported that the Hollywood veteran's personal trainer has also testified in the gender discrimination trial against the actor.
The Killers of the Flower Moon star's personal trainer revealed that Robert's workout session could expand from two to seven hours a day depending on the character he was filming at that time.
Daniel Harvey testified in favour of Robert De Niro
According to the transcript of the court documents obtained by Fox News, De Niro's personal trainer. Daniel Harvey, who has been working for the legendary actor for four decades, stated, "I started training with him in 1984, and I lived with him 330 days a year in New York City."
He continued that the training usually took place at De Niro's residence, adding, "We would be working on dialogue, and he would work with me two hours training and then maybe just walk the treadmill slow and do another three, four hours just working on his dialogue."
Harvey testified in favour of the actor, stating that though he was yelled at by the actor when he was younger, it had not happened in years now. 
He also stated that his monthly wage increased over time as he started at an hourly wage and then a salary of $55,000, and by 2018, his yearly salary was $375,000.
Lawsuit against Robert De Niro
Earlier, De Niro's former assistant, Graham Chase Robinson, filed a $12 million lawsuit against the actor and accused him of getting more work and underpaying her, adding that the actor also used vulgar, inappropriate, and gendered comments.