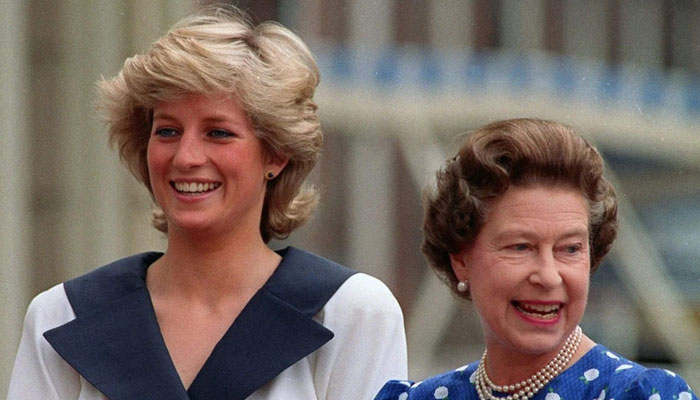 Princess Diana was left furious by Queen Elizabeth II's special letter that led to her divorce from King Charles.
The former Princess of Wales sat in for an interview with Martin Bashir for BBC in 1995 where she spoke about her tumultuous marriage to Charles, result of which led her to finalise her split.
In the letter, the late monarch is said to have told her: "I have consulted with the Archbishop of Canterbury and with the prime minister and, of course, with Charles, and we have decided that the best course for you is divorce."
Diana at the time reportedly felt that she was being forced to divorce King Charles.
Buckingham Palace finally announced the divorce that year.
The statement said: "After considering the present situation the Queen… gave them their view, supported by the Duke of Edinburgh [the late Prince Philip] , that an early divorce is desirable."