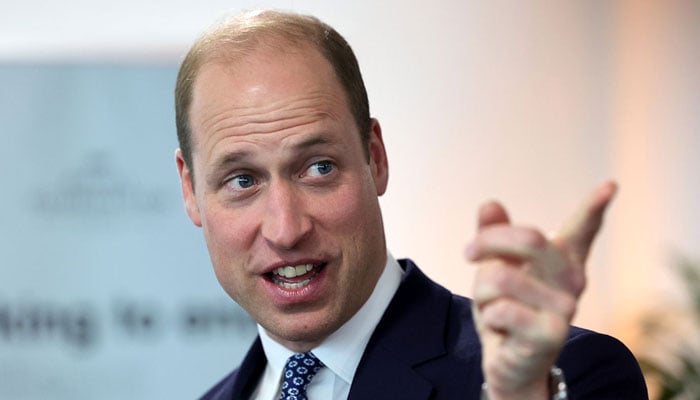 King Charles elder son Prince William has expressed his resolve to bring 'real change' to Britain as future king.
In a short interview with the British print media who have travelled to Singapore with William for four days of events around the Earthshot Prize awards, the future king singled out his hope of ending homelessness in the UK as an example of his new approach.
Royal expert Richard Palmer tweeted the heir to throne's words as saying "Prince William says he wants to go further than his family has done before and provide social leadership that brings real change to Britain and the world."
Reflecting on his first year as the Prince of Wales, William said he wanted to focus on a smaller number of causes than other royals.
Palmer further tweeted William says "previously the family have been very much spotlighting brilliantly and going round and highlighting lots.
"I want to go a step further: I want to actually bring change and I want to bring people to the table who can do the change if I can't do it."