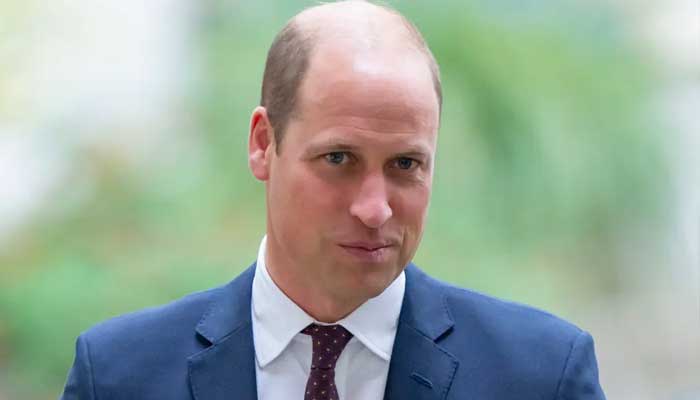 Prince William touched down in New York's Newark Airport on his first official solo trip to the US on Monday.
The Prince of Wales appeared in high spirits as he said it was "so good" to be back in the States.
King Charles III's eldest son William, in his first statement after landing in the US, said: "It's so good to be back in United States. No one does optimism and ingenuity like the American people, so it's only right we unveil this year's Earthshot finalists in New York City."
The future British King will hold talks with UN secretary general António Guterres during his visit to the United States to celebrate the 2023 Earthshot Prize finalists.
William will promote his Earthshot Prize, an ambitious environmental award, now in its third year. Before meeting the global statesman, the prince will visit the Billion Oyster Project to learn more about the initiative which aims to restore oyster reefs to New York Harbour with the help of school children and volunteers.
On Tuesday, Kate Middleton's husband William will attend the Earthshot Prize Innovation Summit where the 2023 finalists will be named and their projects showcased.