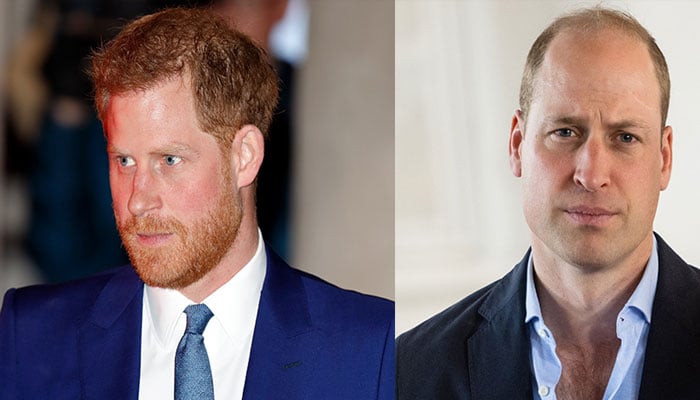 Prince Harry and Prince William's unrequited arguments will be touched upon in the new season of The Crown.
The Duke of Sussex's initial fights and rift with elder brother, Prince William, will be showcased on Netflix.
Expeess.co.Uk reports: "The argument will be triggered by Harry's infamous decision to wear a Nazi uniform to a party in 2005, when he was 20, as well allegations surrounding his drink and drug habits."
Daily Mail's Alison Boshoff adds that Harry will be seen as the "black sheep" of the family as opposed to Golden child Prince William.
This comes as The Crown's producer Peter Morgan briefly spoke about Harry's part in the show.
"I do little bits of dramatisation of Harry, but mainly only in relationship to William," he revealed.