Prince Albert, Princess Charlene allegedly have a shocking contract in place to 'stay together'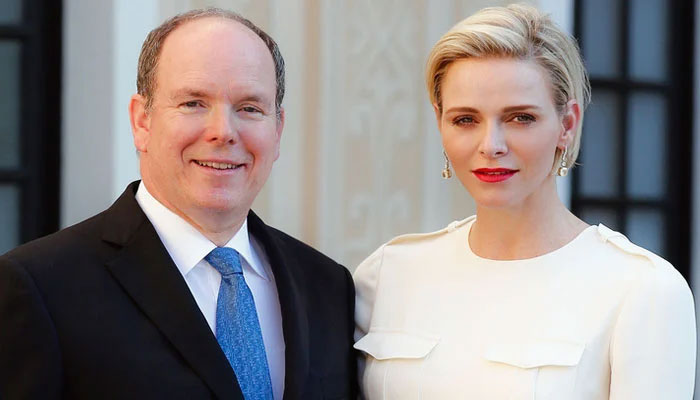 Prince Albert and Princess Charlene apparently have an iron clad financial agreement, that allows them to allegedly hide their separation.
According to German outlet Voici, the Prince of Monaco have come to a formal agreement where Princess Charlene will be offered "12 million euros per year" in exchange for attending joint events.
Read More: Prince Albert's 'illegitimate' son Alexandre Grimaldi-Coste
For those unversed, all of this has come shortly after the royals clapped back against rumors of a split.
In a past interview with People magazine he touched on Princess Charlene's health and debunked it all by saying, "Let me be clear: it's not about Covid. It's not about cancer either. It's not about a relationship problem either. And while we're at it, I'm saying it also: it has nothing to do with cosmetic surgery."
Read More: Prince Albert, Princess Charlene fail to prove 'marital bliss'
However, the distance that came with her separation from formal royal life led him to admit, "This time is the busiest of the year. I have no right to be sad. Obviously I am, but I know that she is in a safe place, that she will get better and that it is the best place for her at the moment."