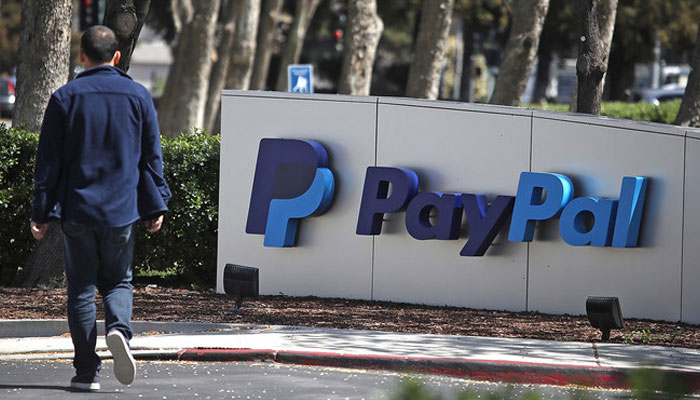 PayPal, the global online payments giant, has unveiled its very own stablecoin – a move that has sent shockwaves through the cryptocurrency market.  
The debut by PayPal marks a significant milestone as the first major US financial company to introduce a stablecoin, a digital currency backed by US dollar deposits and cash equivalents. The stablecoin, named PayPal USD ($PYUSD), is set to make transactions on its platform smoother and more reliable.
The PayPal USD, issued by Paxos Trust Company and built on the Ethereum blockchain, is designed to provide a stable alternative to the volatile nature of traditional cryptocurrencies like Bitcoin and Ether. This move comes amid a backdrop of uncertainty in the crypto industry, following the collapse of FTX and legal battles involving key players. With this stablecoin, PayPal aims to bridge the gap between digital currencies and fiat currency, offering users a secure and easily accessible option for online transactions.
PayPal's journey into the world of cryptocurrencies began in 2021 when it enabled users to buy, sell, and hold major digital assets. The introduction of PayPal USD signifies a bolder step into the realm of digital payments. This new stablecoin is not only expected to enhance transaction efficiency within PayPal's ecosystem but also to set a precedent for other financial companies to explore similar ventures.
The launch of PayPal USD has also ignited discussions within regulatory circles. House Financial Services Committee Chair, Patrick T. McHenry, highlighted the need for a clear regulatory framework for stablecoins, emphasizing the potential promise they hold for modernizing the payments landscape. However, concerns have been raised about potential loopholes that could allow tech giants like Meta and Amazon to issue their own digital currencies under existing legislation.