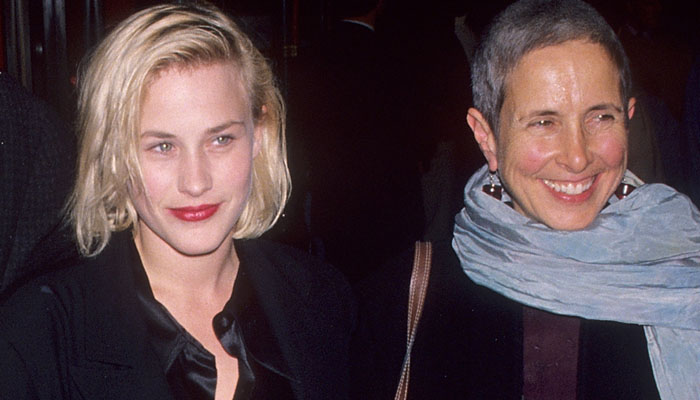 As Patricia Arquette accepted the Share Her Journey Groundbreaker Award at the 2023 Toronto International Film Festival's TIFF Tribute ceremony, the Oscar-winning actress from Boyhood and director of Gonzo Girl, took a moment to share a heartfelt story about her late mother, Brenda Denaut.
Speaking at Toronto's Fairmont Royal York hotel during the TIFF Tribute ceremony, Arquette paid tribute to her late mother and her activism, drawing parallels to the inspiring work of Canadian civil rights activists Viola Desmond and Wanda Robson.
She reflected on her mother's dedication to civil rights as a source of inspiration for the women being celebrated that evening.
"Once, when there was a man in a wheelchair who wanted to get on the bus and the bus driver wouldn't stop and let them on and my mom laid her body in front of the bus. [She said,] 'So then you'll have to drive over me,' and we're her kids and we're like, 'Oh my God, mom!' But she demonstrated activism and these women demonstrated authenticity and they also demonstrated love of self and worth."
Arquette received the award from her colleagues Willem Dafoe and Camila Morrone at the event, with notable attendees such as her Boyhood co-star Ethan Hawke and other honorees like Shawn Levy, Vicky Krieps, and Spike Lee in the audience. 
She also commended TIFF for its efforts to promote and provide financial support to women directors, highlighting a recent initiative aimed at raising $2 million to advance the work of Black women in the film industry.
"I think when you give people a chance to make their dreams come true, like you're making possible tonight, such beautiful gifts can come out of that," Arquette continued. "I'm very excited to see that happen."