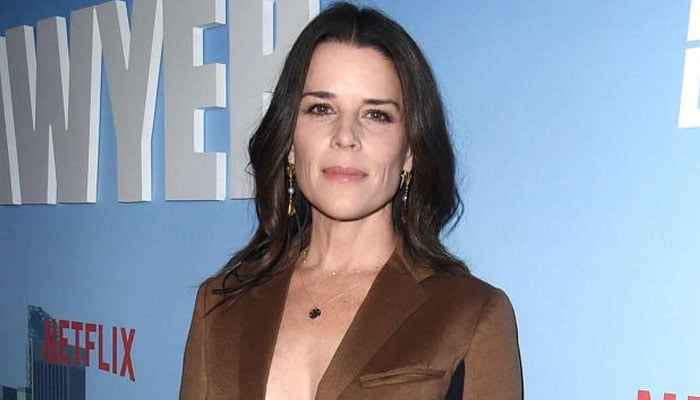 Neve Campbell has expressed her gratitude for the valuable life lessons she gained as a trained dancer prior to embarking on her Hollywood career.
The Canadian actress, renowned for her portrayal of the horror heroine Sidney Prescott in the Scream film series, has a background in dance, having undergone training at Canada's renowned National Ballet School from the ages of 9 to 14.
Currently in Toronto for the city's International Film Festival, she is presenting the new documentary titled Swan Song. 
"I have very few pictures of myself at the National Ballet School, but JJ [Feild], my partner, said, 'Oh, there's that one photo of you, and you look so determined,' " Campbell, 49, told PEOPLE.
"All of the discipline that I have, I take from dance," she continued. "The capacity to be able to listen and take direction, with humility, and an understanding that you're never going to be perfect, and that it takes work and drive to be good, and that no matter how hard you work, you'll never completely get there — that is the journey."
"That's what I learned, and I've taken that into the acting world," added Campbell. "I think it certainly has fed me and it's helped me stay sane in a very challenging world."
Campbell recounted that her fascination with dance was ignited when her father took her to watch a performance of The Nutcracker by the National Ballet of Canada.
"I was 6 years old. It was my Christmas present," she recalled as she smiled. "I said, 'I want to do that.' "
When she was just 9 years old, Campbell auditioned for the National Ballet School and successfully earned a spot. Reflecting on her time at the school, Campbell characterized her training as "hard in many, many ways."
"It's hard for anyone," she added. "The technique that comes out of the dancers there, and the love for the world and for dance that comes out of there is pretty phenomenal."