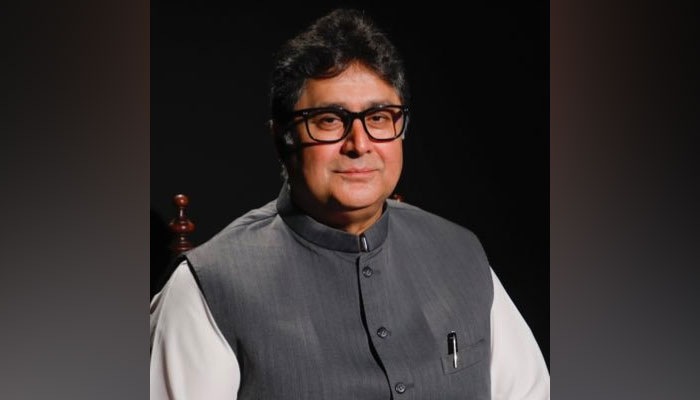 ISLAMABAD: Caretaker Prime Minister Anwaar-ul-Haq Kakar on Tuesday inducted former bureaucrat Fawad Hasan Fawad into the interim cabinet.
The appointment has also been approved by President Arif Alvi under Article 224 (1A) on the advice of Premier Kakar.
During his career, Fawad held highly sensitive and important positions in Pakistan and abroad.
Before his retirement, Fawad's last post was director general of the Civil Service Academy in Lahore. He also served as principal secretary to the then-prime minister Nawaz Sharif as well as the Punjab chief minister. He also served as secretary to various offices including Excise and Taxation, Communication and Works, Health, and S&GAD with the Punjab government. He served as Deputy Commissioner Quetta and Lahore.
After Nawaz's ouster from office and indictment in the Avenfield corruption case, Fawad was also arrested by the National Accountability Bureau (NAB) for his alleged involvement in the Rs14 billion Ashiana-e-Iqbal Housing Scheme scam in 2018. However, in February 2023 he was acquitted in the case. 
Reacting to the appointment, Caretaker Information Minister Murtaza Solangi welcomed the former civil servant to the cabinet.
"Make the country proud as you always have," Solangi said. The info minister added that he is "looking forward to work" with Fawad and "tap into" his "rich reservoir of knowledge and experience".