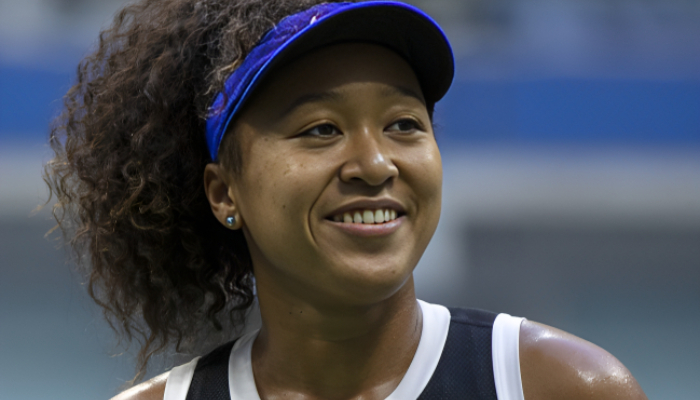 Pro-tennis player and four-time Gland Slam winner Naomi Osaka has embraced motherhood by welcoming a baby boy with rapper boyfriend Corday in Los Angeles.
people magazine A source was quoted as telling the publication about Osaka and her daughter, "They are doing well."
The couple revealed the exciting news of expecting a new member of the family in January on Instagram.
In June, the Grand Slam winner celebrated the birth of a princess-themed baby and revealed she was expecting a baby girl. In the pictures shared on Instagram, she is seen posing surrounded by purple and pink balloons.
in an interview with people magazine Earlier this year, the tennis legend expressed her thoughts on baby names.
She said, "We are discussing names. I would say we are going to go out of the ordinary and do something unique."
She said she had a lot of cravings throughout her pregnancy, but expressed her surprise at not craving anything out of the ordinary.
Osaka further added that she wants to be the best version of herself for her daughter.
"Obviously, I've never been a mother before so I'm just taking it day by day and trying to be someone that my son or daughter would be proud of," she added.
Osaka has also vowed to return to the tennis court after giving birth to her daughter.