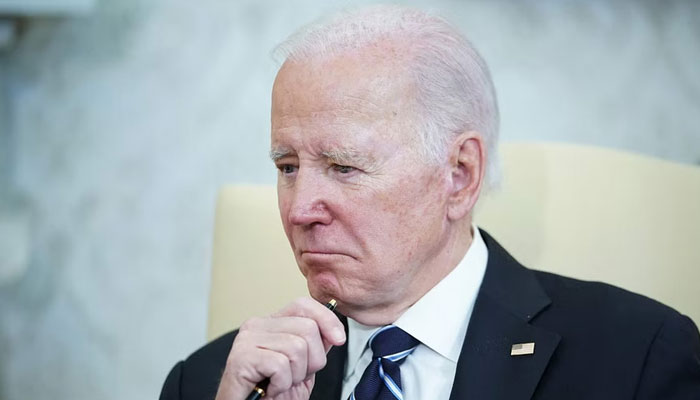 A man, who was accused of getting ready to kill President Joe Biden during the Utah visit, was shot and killed by the FBI in Provo, Utah, during the execution of a search warrant. 
The suspect, identified as Craig Deleeuw Robertson, had allegedly posted explicit threats online targeting political figures, including President Joe Biden and Manhattan District Attorney Alvin Bragg.
The fatal incident unfolded on Wednesday, August 9, 2023, at approximately 6:15am local time. As special agents attempted to serve arrest and search warrants at Robertson's residence, a confrontation ensued that resulted in his death. However, no law enforcement agents were injured during the operation.
The threats made by Robertson were deeply concerning, as he not only targeted President Biden but also directed threats towards Alvin Bragg, accusing him of sinister intentions and even planning an assassination. The alarming allegations prompted a swift response from the FBI to neutralise the potential threat.
President Biden had been briefed about the FBI raid earlier on the same day. The White House referred all inquiries regarding the incident to the Justice Department. Ironically, Biden had plans to visit Utah for a public event focused on veterans' healthcare, underscoring the proximity of the situation to his own activities.
The FBI's statement indicated that the agency's Inspection Division is currently reviewing the circumstances surrounding the shooting. 
The online threats made by Robertson were detailed in a criminal complaint filed in the US District Court in Utah. The complaint mentioned his intentions, displaying images of the suspect with a long-range M24 sniper rifle and dressed in a ghillie suit. The disturbing evidence underscored the urgency of the situation and the need for intervention.