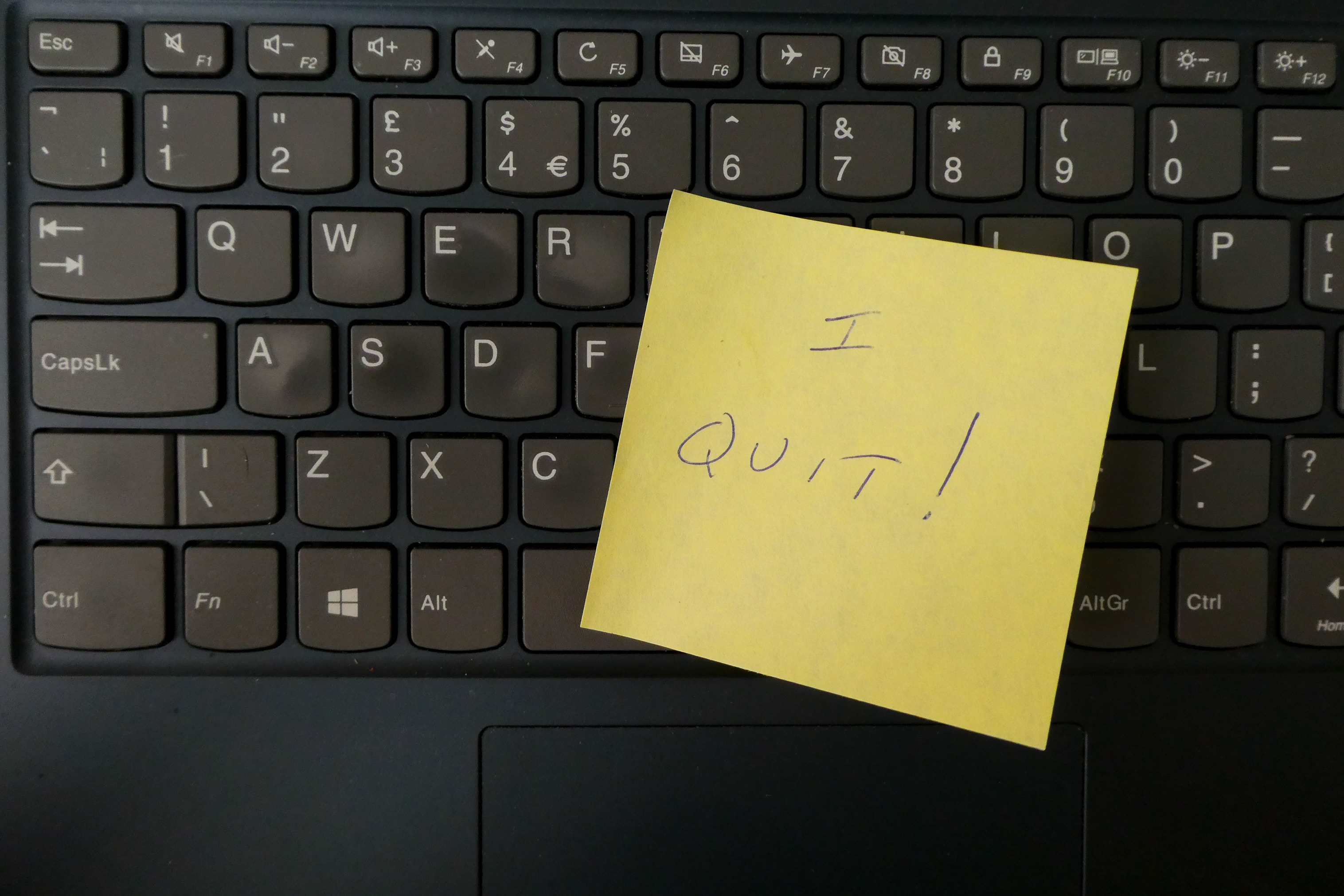 An Indian man quit his job on the very first day citing a long commute from his home to his workplace as the reason, NDTV reported. 
The employee, who hails from New Delhi, said that he left his job because he felt it would be "too much travel" for him. 
The man said that he cannot change his home, adding that he only got three hours for himself at home apart from the sleeping hours. 
"Got a job in a decent company with decent pay. They wanted people and hired me instantly after some rounds of interviews. I got excited as it was my first job but realized it would be too much to travel. I live in the northwest part of Delhi (Pink line) and the job was based on 'Moulsari Avenue'," wrote the man. 
"I wanted the on-site exposure since I'm a hella introvert. Upon some calculations, I realised I'll only be at home for 3 hours (considering the office work + commute). Also, it would cost around 5k monthly ka for travelling. I can't relocate," he explained. 
The employee, who posted about his decision to quit the job on Reddit, also asked for suggestions from internet users. However, many netizens said that his decision was "silly" as it was a common thing. 
But some of them asked him to relocate where his office is while others told him to manage his time efficiently. Some of them asked him to face the challenge as his career was just being started. 
"I travel to Gurgaon from Ghaziabad. 120-130 minutes per side. Have some colleagues who travel from around your area. The best advice I got from a senior is to take my books while I travel in the metro. Have been doing so for 6 years almost. Recommend the same! Best utilisation of time," shared one of the users. 
Another wrote, "This, you gotta work hard, do some sacrifices(long commute in this case) in initial years. Once you get expertise in the field you'll be pretty comfortable later."
Later, the man said that his decision was impulsive. 
"I did wrong. I didn't know every other person travels this much. I had no one to talk to so I took an impulsive decision. I'll do better and the next time I will grab any other opportunity I'll get. Thanks, guys," he wrote.