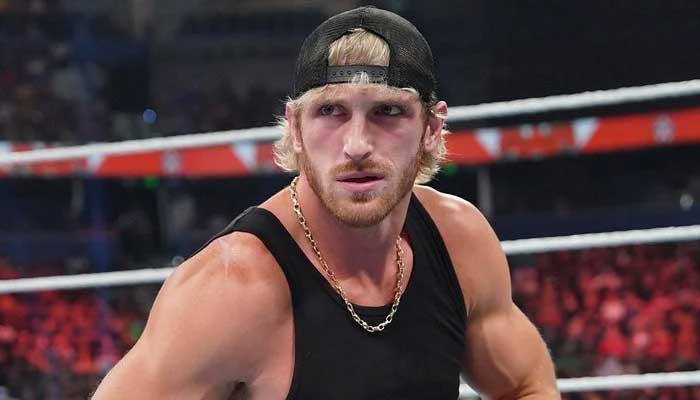 Logan Paul has mocked director Christopher Nolan's "Oppenheimer" movie on his podcast. 
The YouTuber and WWE star said he walked out of the theater as he found the film dull and hard to follow.
Speaking on his podcast "ImPaulsive", he said, "I walked out of Oppenheimer." 
He was talking to Aussie filmmaker brothers Danny and Michael Philippou about their hit horror film Talk to Me.
"I didn't know what they were trying [to do]. 'What are you doing?' Everyone's just talking. It's just an hour and a half, 90 minutes, of talking, just talking, talking," he said.
He added, "It's all exposition. Nothing happened."
Commenting on his podcast, The Hollywood Reporters' Abdi Rahman wrote, "Paul's take on Oppenheimer is at direct odds with the consensus, with the film boasting a score of 88 on Metacritic and a 93 percent fresh rating on Rotten Tomatoes, not to mention the almost $720 million return at the worldwide box office."