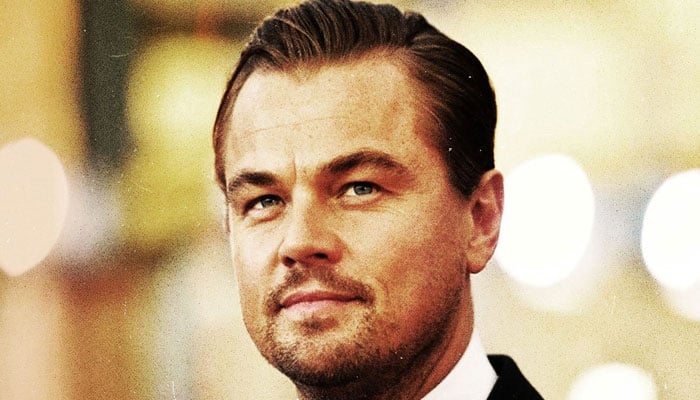 Leonardo DiCaprio is opening up about his genuine wish before he turns 50.
The actor, who spoke to 'Good Morning America,' airing Tuesday, told ABC News' Chris Connelly about his utmost desire ahead of his birthday.
"You know what? Just one more movie," said DiCaprio, sharing how he wants to get back on screen.
"One more movie," he expressed.
Connelly then asked: "You're 49 years old. How the hell did that happen?"
"I have no idea," DiCaprio replied, "We were talking about our first interview, that may have been 30 years ago."
Speaking about his life experiences in an earlier interview, DiCaprio revealed: "Considering all that's happened in my life, I feel like I'm a pretty levelheaded person that has remained happy and not let my shortcomings overtake the better part of me. I'm fulfilling the things I wanted to fulfill, and I'm still sane."