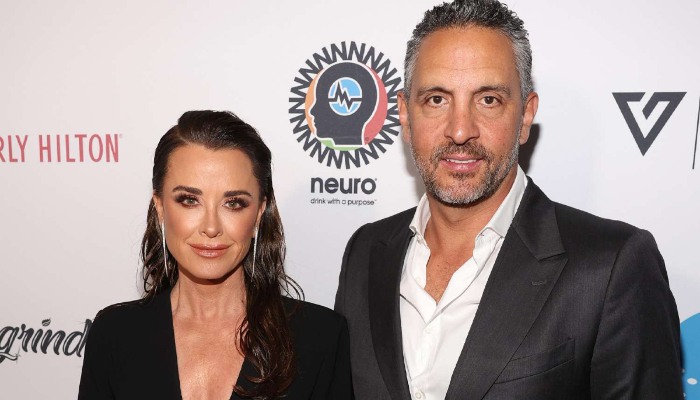 Kyle Richards' composure crumbled as she became tearful while discussing her split from her estranged husband, Mauricio Umansky. 
The Real Housewives of Beverly Hills star was doing a Q&A session in Vegas when she was directly hit with a question, "Where do things stand between you and Mauricio Umansky?"
Kyle Richard's emotions over Mauricio Umansky split
According to TMZ, Kyle could not hold back her tears while answering the question. She said, "We are trying to navigate this as best as we can," adding that they love each other, and they are a family no matter what happens.
She explained that their three daughters still live with them, and only Farrah has gotten her own place.
The 54-year-old actress continued with teary eyes, "Mauricio is busy doing Dancing with the Stars, so he has not been around much. We know we love each other, and we are trying to figure it out."
She appeared to be frustrated by people telling her just to fix the issue as she clarified that their relationship problem is not as simple as it sounds.
This comes after the incident where she referenced her split from Umansky as an outright divorce. The couple continues to live together, and it appears that they might want to reconcile but still haven't overcome the obstacles.