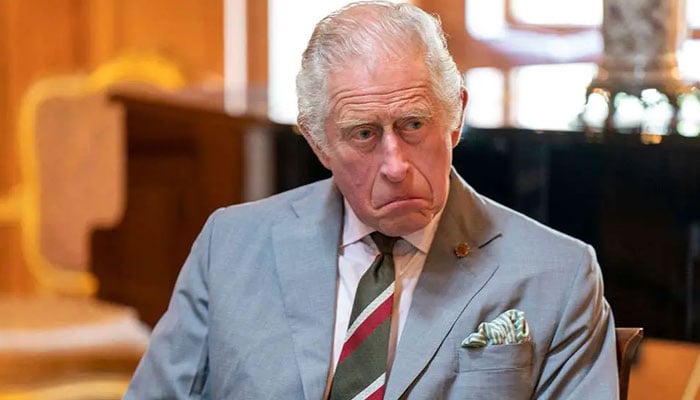 King Charles' time on the throne has just been analyzed by an expert who believes it has all been a 'blinder'.
Royal historian Gareth Russell made these revelations in regards to King Charles.
He broke everything down during a candid chat with True Royalty TV's The Royal Beat.
During the course of his interview for the outlet, the historian touched upon King Charles' hard work over the last couple of months and said, "All Charles really had to do was not burn the house down, and he would have exceeded the expectations they set for him."
"So, I think in some ways this is a big rebuttal of critics who said he was going to be a complete disaster," he also added during the course of his chat.
This is true even though "William and Catherine, whilst they have been doing a lot of travel across the rest of the Commonwealth recently, [have been] making sure they go to all four countries within the United Kingdom."
"As William launched his Homewards initiative to combat homelessness in Britain, he made sure to pick from Northern Ireland, Wales, Scotland, and England equally."
After all, "The union is not as strong as it was under Elizabeth II so they have to be seen to uphold that."
All these claims about Prince William's projects as well as newly minted status as one of the most popular men has also been referenced.
For those unversed, these findings were brought to light after a new YouGov poll went live.
According to its findings, Prince William is leading the curve in stats.
In light of this, even The Mail on Sunday's Assistant Editor Kate Mansey believes, "They will welcome him with open arms and he knows that, in order to save the planet in his big quest, he is going to have to have America on side."
"It's a global project so he'll be thrilled that he's so high up the polls, and such a prestigious poll as well," she also added before signing off.