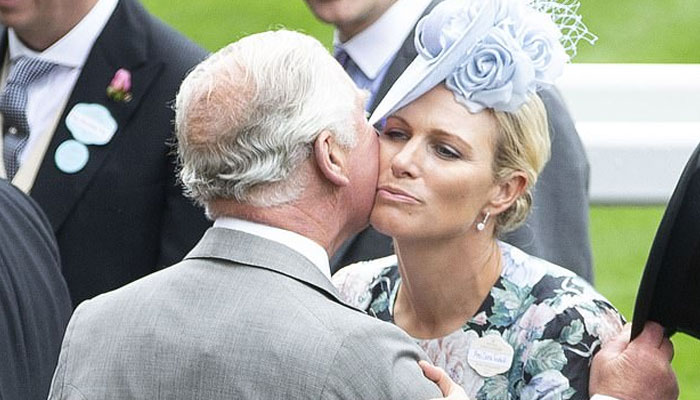 King Charles III reportedly holds a special place in his heart for niece Zara Tindall.
Daughter of Princess Anne, Zara is the eldest girl in the Royal Family and enjoys an 'uncomplicated' bond with His Majesty.
Speaking about the love that the duo shares, body language expert Judi James notes: "One of the sweetest and most uncomplicated relationships in the Royal Family seems to be the one between Charles and his niece, Zara."
"Unlike many of the people in the King's life, Zara seems to treat her uncle with unfiltered fondness and he seems to respond in kind.
She adds: "Their public displays of affection (PDAs) are legendary and the body language signals suggest they are always led by Zara, who seems untroubled by protocol, status or even Charles's customary avoidance of any touch rituals in public that go beyond a handshake."
Ms James then noted that Zara is not afraid to show her love in front of public.
"She seems purely keen to show everyone how determined she is to give this sometimes solitary and reflective man a hug."