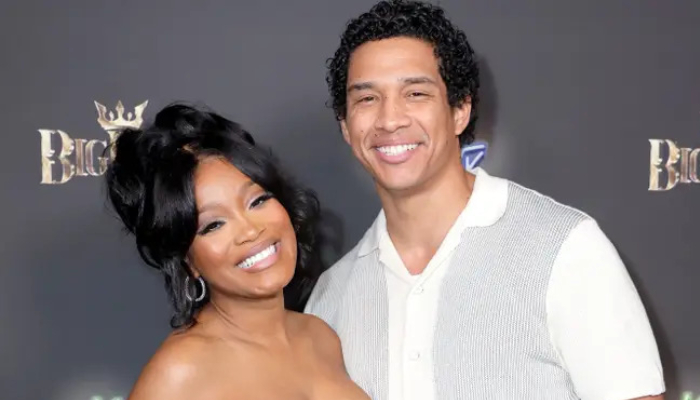 Keke Palmer has finally gotten some relief as she has secured the temporary sole custody of her eight-month-old son, Leodis Andrellton, whom she welcomed on February 25, 2023, with Darius Jackson.
Keke Palmer wants sole custody of her son
The actress accused the infant's father, Darius, of domestic violence, including physical abuse, and filed to secure sole physical and legal custody of her son with a domestic violence restraining order for Darius.
Court rules in favour of Keke Palmer
According to People Magazine, a Los Angeles County judge has ruled in favour of the 30-year-old Nope actress and granted a temporary restraining order for Jackson. The restraining order states that the father of the kid is not allowed within 100 yards of his son or the actress.
The court has also disallowed any kind of visitations from the Jackson till December 5, 2023.
Keke Palmer's accusations against ex-boyfriend Darius Jackson
Earlier, Palmer alleged that her ex-boyfriend had resorted to physical violence against her, detailing, "many instances of physical violence, including striking and grabbing me around the neck, descriptions of Darius destroying my personal property, including diaries and prescription eyeglasses and also threatened me to kill himself if I left him."
Jackson's reaction to the court decision
Jackson reacted to the court's decision via a social media post as he shared a photo featuring him holding his son on X, formerly Twitter, and wrote, "I love you, son. See you soon."