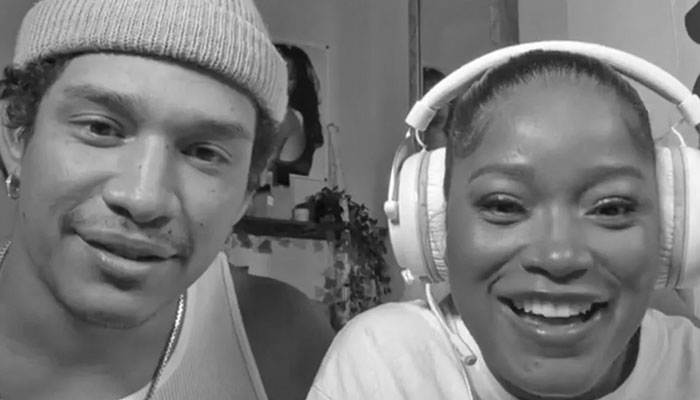 Keke Palmer and Darius Jackson have called it quits months after the Usher concert controversy, as per previous reports.
But the pair stunned the fans when they reunited on Instagram Live and celebrated the 30th birthday of the actress on Sunday.
This comes after the fitness trainer publicly called out his partner for sporting a skimpy outfit at the Grammy winner's party two months ago.
In response, the Nope star shaded him by appearing in the R&B singer's new music video titled Boyfriend.
However, now it seems the tensions were fully calmed down as the duo enjoyed spirits and exchanged jokes.
Keke also cheekily asked the 28-year-old why he doesn't like her zodiac sign, i.e., Virgo.
The muscular hunk responded, "My mom's a Virgo, my brother's a Virgo, my best friend's a Virgo, my grandma's a Virgo," before adding, "My partner in crime's a Virgo."
Later, the mother-of-one gushed, "thankyou for making it special for my birthday. That's so sweet."
Darius previously dismissed reports indicating he was "moved on" from the reported split.
Meanwhile, netizens were most shocked as many stood behind Keke amid the alleged tussle.