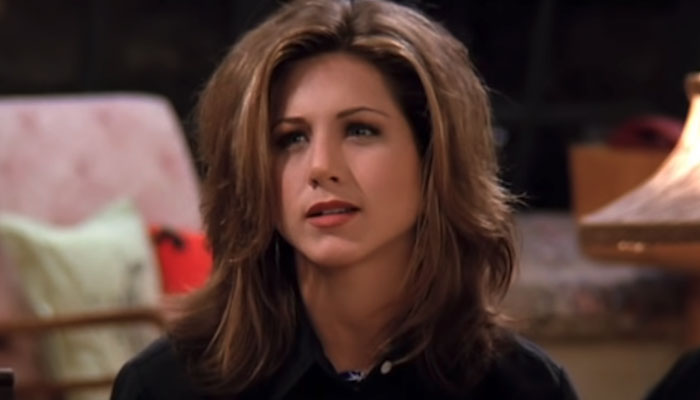 Friends was one of the biggest sitcoms in television history. But, at one point, the show's actors decided to end the hit series for good. Jennifer Aniston was the first to raise the idea.
Writing in the 2022 memoir Friends, Lovers and the Big Terrible Thing, Matthew Perry revealed, "The truth was, we were all ready for 'Friends' to be done. For a start, Jennifer Aniston had decided that she didn't want to do the show anymore, and as we all made decisions as a group, that meant we all had to stop."
He continued, "Jennifer wanted to do movies; I had been doing movies all that time and had 'The Whole Ten Yards' about to come out, which was sure to be a hit,"
Noting, "Even though it had been the greatest job in the world, the stories of Monica, Chandler, Joey, Ross, Rachel and Phoebe had all pretty much played out by 2004."
Started in 1994 and ran for ten seasons, the NBC sitcom has become one of the biggest hits in television history.