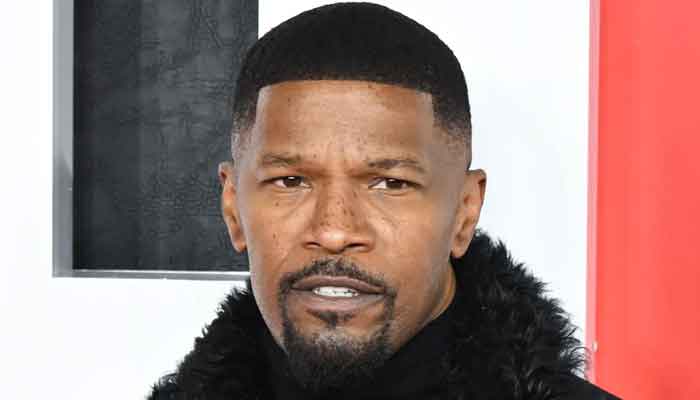 Jamie Foxx, whose health has been the subject of concern and speculation, has appeared in public for the first time since his undisclosed medical emergency in April.
Looks like the 55-year-old actor's road to recovery is going great as he is now stepping out in public, giving a media outlet the first glimpse of the star since his hospitalisation.
In the picture shared by TMZ, the comedian can be seen hanging out on a mega-boat on the Chicago River on Sunday. Some of his friends and family members were also present with him.
A plane passed by and the artist was jolted, Jamie waved in response.
After disappearing from public view, various speculations are being made about his condition. While details regarding the incident remain unknown, her co-star John Boyega recently provided a much-needed update to ease fans' concerns.
During an interview with ET Canada, Boyega said, "Yeah. He's great. He's great. So we'll wait for him to come back when he wants to. You know, privacy and everything."
According to the same outlet, they spent a night out on the town in the Chicago area on Saturday, getting active on their feet no less, and looking to be in great mood there as well.
Looks like he is on his way to full health again. Still no word on what exactly happened to him that sent him to the ER in the first place, but the point is — he seems ready to return.