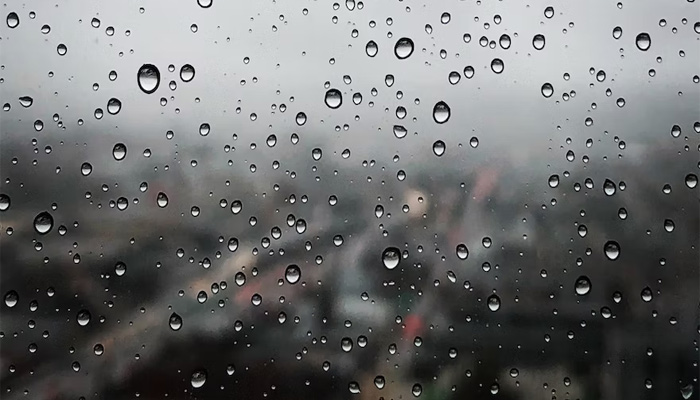 As Karachi gears up for full-intensity monsoon rains, the Pakistan Meteorological Department (PMD) has said that the weather in the port city is likely to remain cloudy with drizzle at night on Tuesday.
In the latest weather update released by the Meteorological Department, it has been said that it will be cloudy for at least a day.
Meanwhile, under the influence of possible rain, the mercury could touch 36 degree Celsius and fall to 29.5 degree Celsius.
According to the weather office, the humidity level in the atmosphere in Karachi is currently at 61% while westerly winds are blowing at a speed of 23 to 24 kilometers per hour.
Predicting the timing of the monsoon's arrival in the country, Climate Change Minister Sherry Rahman urged the public and concerned authorities, including non-governmental organizations (NGOs), to be vigilant in view of the threat of urban flooding.
According to the National Disaster Management Authority (NDMA), with high or very high river flows in Chenab, Ravi, Sutlej and adjoining areas, north/northeast Punjab including Lahore, Sialkot and Narowal are likely to experience severe thunderstorms and heavy rainfall. The drains – Bhimber, Aik, Deag, Palkhu and Basantar – are expected.
"The above situation may cause flash floods in municipal corporation areas and landslides in hilly areas," NDMA said.
Meanwhile, thunderstorm and heavy rain are expected in Karachi, Tharparkar, Sukkur, Larkana, Hyderabad, Badin and Shaheed Benazirabad.