Russian supermodel Irina Shayk seeks reconciliation amidst rumors of playing both Tom Brady and Bradley Cooper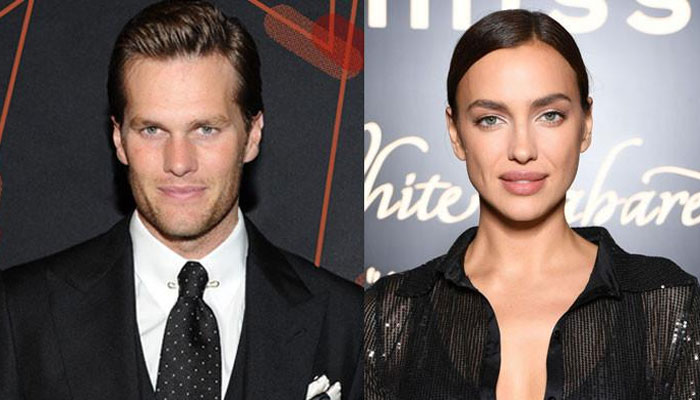 Irina Shayk is reportedly eager to mend ties with Tom Brady, just weeks after their whirlwind romance fizzled out.
Sources close to the Russian supermodel revealed her determined efforts to reconcile with Brady following their highly publicized breakup.
It comes after former NFL quarterback ended their relationship, accusing Shayk of playing a dual game involving him and her ex-boyfriend Bradley Cooper.
As per Radar Online, Shayk is now on a mission to get back together with Brady. "Irina is trying to walk back into Tom's life, but the clock may have run out," the source said.
The source claimed that Brady decided to part ways with Shayk after discovering her attempts to navigate a complicated love triangle involving himself and Cooper.
"Irina tried to play both Tom and Bradley against one another — and she ended up losing both of them!" a source told National Enquirer of Shayk's games.