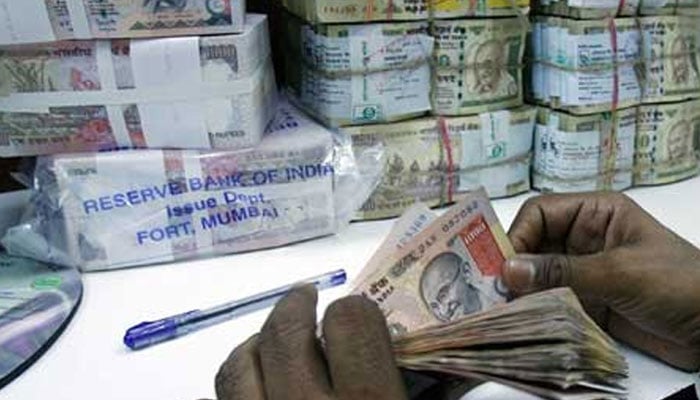 In order to streamline bilateral trade, India and the United Arab Emirates (UAE) may announce the launch of Rupee-Dirham payment mechanism during Prime Minister Narendra Modi's visit to Abu Dhabi on Saturday (tomorrow), industry sources said. Government on Friday.
India – the world's third largest oil importer and consumer – will use the mechanism to pay for oil from the UAE as well as other imports.
Apart from creating an alternative payment mechanism, settlement in rupees will also cut India's transaction costs by eliminating dollar conversion.
At present, India pays for UAE oil in dollars. It is pertinent to mention here that the central bank in New Delhi had last year announced a framework for settling global trade in rupees.
Bilateral trade between India and the UAE is set at $84.5 billion in 2022/23.
India is keen to pursue a common local currency arrangement with other countries as it seeks to boost exports amid a slowdown in global trade.
An official with knowledge of the matter said that India may pay its first rupee for UAE oil to Abu Dhabi National Oil Company (ADNOC).
India's Ministry of External Affairs, Oil and Trade did not respond reuters Request for comment. ADNOC declined to comment.
Two other government sources said the mechanism is under discussion, and it is possible that it could start soon.
a government source told reuters The countries' central banks were in advanced talks and were "very close" to striking a deal.
The second source said it is "possible" that it could be launched during Modi's one-day visit. Modi will hold talks with Abu Dhabi President Sheikh Mohammed bin Zayed Al Nahyan.
Another official said on Friday that the Reserve Bank of India would issue guidance to banks on rupee trading in two to three days after sorting out the initial issues.
The oil-rich Gulf countries import up to 80-90% of their food and want to secure their supply chains.
The United Arab Emirates has pledged $2 billion to help develop a series of "food parks" in India to tackle food insecurity in South Asia and the Middle East.
India's trade minister said last month that India and the UAE have mutually agreed to increase non-petroleum bilateral trade to $100 billion by 2030.