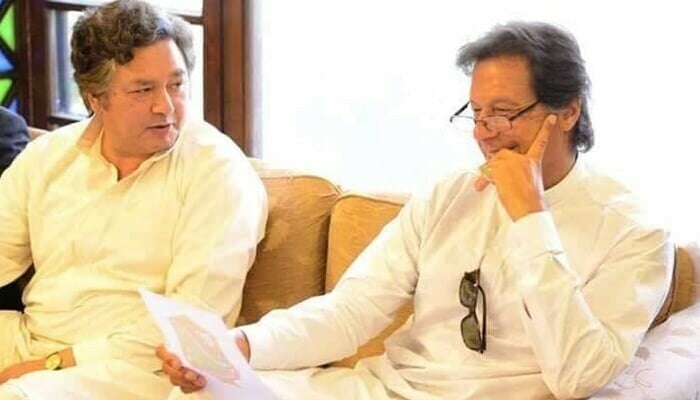 Islamabad: Azam Khan, principal secretary to former prime minister Imran Khan, has claimed that the US cyber drama was "pre-planned" by the former prime minister, sources said. geo news Wednesday.
Sources said that Azam, who has been "missing" since last month, has recorded his statement before a magistrate under CrPC 164, but there is no information about his whereabouts.
Khan, who was ousted by a parliamentary vote in April last year, alleged on March 27, 2022, that Washington orchestrated his removal from office – and used ciphers to back up his claims.
---
More to follow…