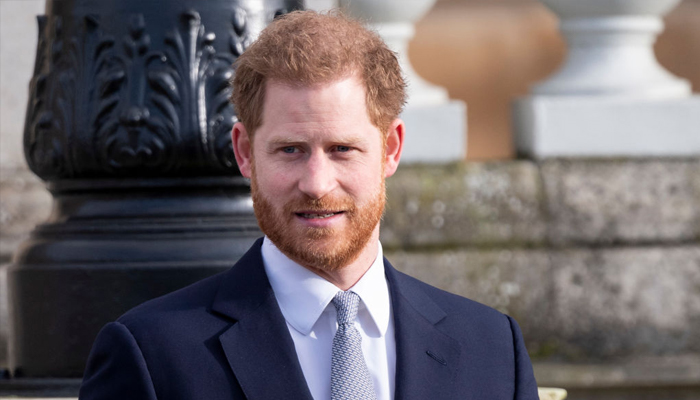 A London High Court judge ruled that Prince Harry's lawsuit against The Sun tabloid alleging unlawful information gathering can go to trial but will not include phone hacking claims.
The Dule of Sussex is suing several UK newspapers over alleged unlawful information-gathering, including News Group Newspapers (NGN) — publisher of The Sun and the now-defunct News of the World tabloids.
NGN is part of Rupert Murdoch's global publishing empire and had asked the High Court in London to throw out the claims — filed by Harry alongside actor Hugh Grant — arguing they were out of time.
But judge Timothy Fancourt ordered that Harry's case can go to trial, concluding NGN had "succeeded in part on its application" related to time limits around alleged phone hacking but "failed on the remaining part".
Hugh Grant learned in May that he had won his court bid to bring to trial his claim against NGN, while other high-profile claimants are also pursuing the newspaper group.
"A trial of the claims of the Duke and many other claimants is scheduled to start in January 2024," Fancourt wrote in a 19-point summary of his ruling.
The judge decided the prince "has a realistically arguable case at trial" over claims the tabloid unlawfully sourced "confidential information from third parties" in part through private investigators.
He noted his judgement does not conclude whether they had been made in time, "only… that it is not sufficiently clear at this stage that it was issued too late".
However, on phone hacking accusations dating back to the 2000s, Fancourt sided with NGN that a six-year "limitation period" had expired before Harry filed his claim in 2019.
The judge also rejected submissions by Harry that he had delayed initiating such a lawsuit due to a "secret agreement" between the royal family as an institution and the publisher.
He said that claim "did not reach the necessary threshold of plausibility and cogency", adding "there was no witness or documentary evidence to support what the Duke claimed".
Harry last month accused Mirror Group Newspapers of "industrial scale" phone hacking, as he became the first British royal in over a century to take to the witness stand.