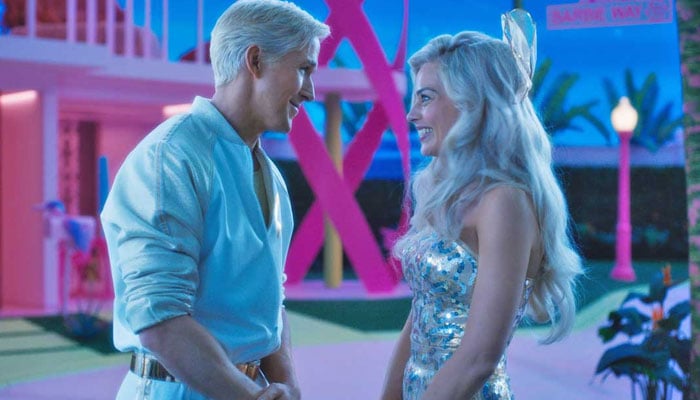 Greta Gerwig, the brain behind the blockbuster hit Barbie, starring Margot Robbie and Ryan Gosling as leads, has eliminated the possibility of the sequel of the movie.
In a chat with The New York Times, the acclaimed director, who recently smashed a previously held record by The Dark Knight, revealed if she has plans to make another Barbie movie.
"I wanted to make something anarchic and wild and funny and cathartic," the Little Women director said. "The idea that it's actually being received that way, it's sort of extraordinary."
According to Variety, Barbie earned an impressive $26 million in North America on Monday, outperforming Christopher Nolan's hit superhero film's $24.6 million (not adjusted for inflation.)
"At this moment, it's all I've got," the director added. "I feel like that at the end of every movie, like I'll never have another idea and everything I've ever wanted to do, I did."
"I wouldn't want to squash anybody else's dream but for me, at this moment, I'm at totally zero," she shared.
Meanwhile, the live-action Barbie movie making waves garnering positive reviews from viewers and critics.