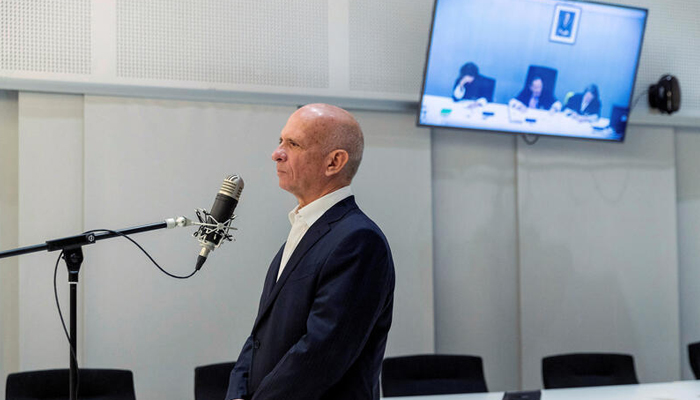 Hugo Carvajal, a former Venezuelan military intelligence director who was extradited from Spain, pleaded not guilty on Thursday to US drug-trafficking charges as Washington seeks to prosecute him on US soil. reuters informed of.
The 63-year-old man arrived in the US on Wednesday after extradition from Spain and entered the plea at a hearing before US Magistrate Judge Stewart Aaron in Manhattan federal court.
The court ordered his arrest and his next appearance is on July 25.
Carvajal's lawyer, Zachary Margulies-Onuma, said he would "submit an application to have his client released on bail at a later date," adding that Carvajal was "categorically innocent" of the charges.
"General Carvajal looks forward to fighting these outrageous allegations in court before an impartial American jury," Margulies-Onuma told reporters.
Federal prosecutors said Carvajal – who was a close ally of President Hugo Chávez – coordinated the shipment of 5,600 kg (1,235 lb) of cocaine from Venezuela to Mexico in 2006, bound for the US.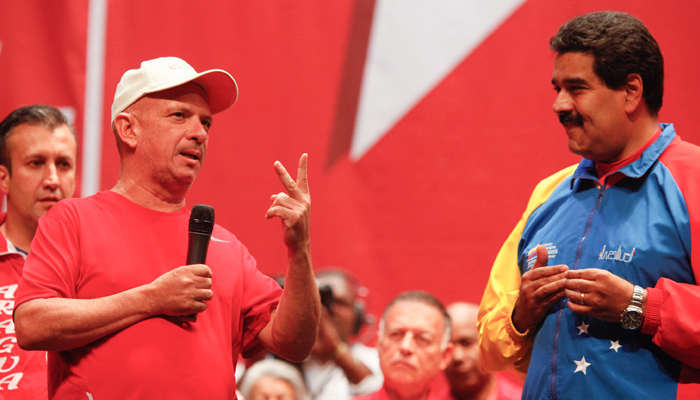 Nicknamed 'El Pollo', the Chicken, Carvajal participated in the failed 1992 coup that catapulted Chávez to political prominence and is considered one of the most powerful figures in the socialist leader's 1999–2013 regime.
Relations between Washington and Caracas deteriorated when Chávez and his successor, outgoing President Nicolás Maduro, came to power.
Dozens of Venezuelan military leaders, politicians and businessmen have been accused by the US of drug trafficking and misconduct.
Carvajal was first arrested in 2014 on the semi-autonomous Dutch Caribbean island of Aruba, where Venezuela was trying to accredit him as a consul.
He was released and returned to Venezuela after the Netherlands government decided to grant him diplomatic immunity, which the US State Department considered disappointing and troubling.
In 2017, Hugo Carvajal broke with Maduro by opposing the creation of an all-powerful legislature.
In 2019, after Washington recognized an opposition leader as Venezuela's legitimate ruler – in a failed attempt to oust Maduro – Carvajal released a video urging the military to facilitate a "return to democracy".
Later, later that year he was detained in Spain on US drug charges, but went into hiding after a court initially approved his extradition. He was arrested again in 2021.