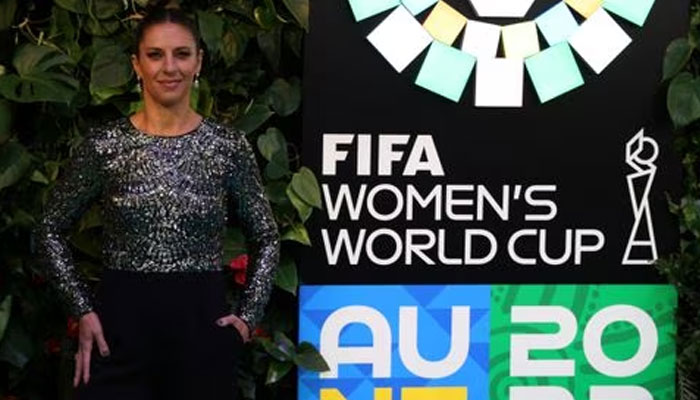 FIFA has announced that it will provide 20,000 complimentary tickets for Women's World Cup matches in Auckland, Hamilton, Wellington and Dunedin.
The decision has been taken in response to concerns over slow ticket sales in New Zealand. While co-hosts Australia have secured most of the 1 million tickets sold so far, with their national team the 'Matildas' considered strong contenders for the title, New Zealand has seen slow sales due to the low profile of football in the country. And the 'Football Ferns' are yet to win a single match in their last five World Cup appearances.
Sarai Bareman, FIFA's chief women's football officer, acknowledged the challenges of attracting fans to football stadiums in New Zealand due to the sport's low prominence. To further boost attendance, Ziro, the official partner of this year's event, is offering an additional 5,000 complimentary tickets to matches across New Zealand's four host cities.
Former New Zealand Prime Minister Jacinda Ardern has also taken to social media to generate interest in the tournament. In an Instagram post, he expressed his excitement about hosting such an important event and encouraged fans, whether casual enthusiasts or experts, to take advantage of the available tickets and join in the excitement.
The Football Ferns, the New Zealand national team, will open their Women's World Cup campaign against former champions Norway on July 20 in Auckland. The provision of free tickets is aimed at attracting large audiences and creating a vibrant atmosphere in the stadiums throughout the tournament. To showcase the talent and passion of women's football on a global stage.