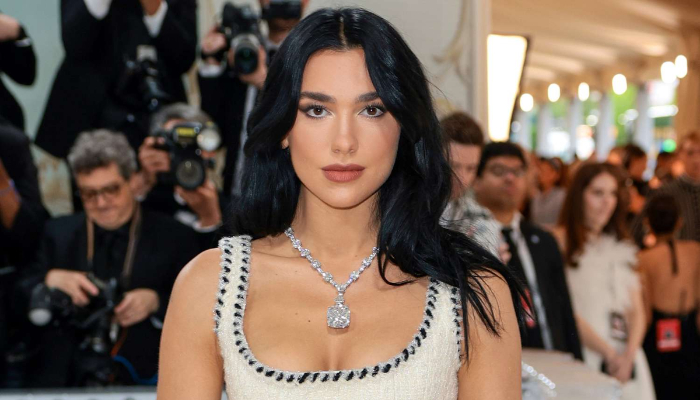 Dua Lipa has recently shared insights into her career journey and the challenges she faced during the early years of her career and said that she has set some new rules for herself regarding promoting her music.
Dua Lipa implements new rules for music promotion
Dua reveals that the new rules and the strategy of "IDGAF" got implemented after her hectic promotional schedule for the self-titled album in 2018 made her feel upset all the time.
Dua Lipa shares insights into her career journey
According to People Magazine, the songstress appeared in an interview with KISS FM UK, and stated, "When I first started, I was just trying to grab every opportunity. I was doing back-to-back-to-back constant photoshoots, travelling, and performances, and all this overwhelmed me."
The Electrify performer continued, "If I could, I would completely change the way I approached life previously."
She said that she would never want to go through it ever again, adding that she would make sure that everything is preplanned, "making sure not to spread myself too thin."
Dua Lipa's latest project
Dua also shared her thoughts about her latest album titled Houdini. The songstress said, "It's quite like dark, clubby, after with a lot of psychedelic influences."
Dua said that her latest album feels like a rebirth of some sort for herself.