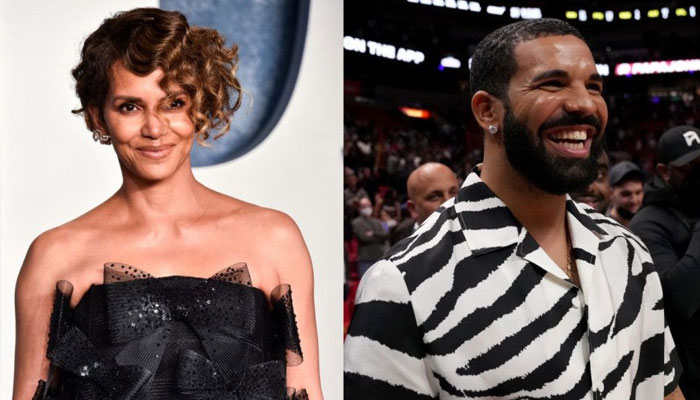 Halle Berry is upset with Drake after he allegedly used her picture to promote his new single, Slime You Out.
In response, the Academy-winner shared a cryptic message which indirectly hits out the Canadian rapstar for his recent promotional antics, which saw the 57-year-old being slimed at the Nickelodeon Kids' Choice Awards in 2012.
"Sometimes you have to be the bigger guy … even if you're a woman!" the Catwoman actress penned.
Doubling down on her anger, the Cleveland native replied, "Didn't get my permission, That's not cool I thought better of him !" adding a follow-up comment, "Hence my post today. When people you admire disappoint you you have to be the bigger person and move on!" after a fan asked about her thoughts on the Grammy winner's cover art.
The track in question was part of Drake's upcoming For All the Dogs album, set to drop on October 6 instead of September 22.
Explaining his decision on Instagram, Drizzy said, "OK, my dilemma I am faced with is either cancel shows to finish the album or I complete the mission and drop the album before the last show," he continued. "I owe you all these memories we are building, and anywhere we have missed to date, we will be spinning back for sure."