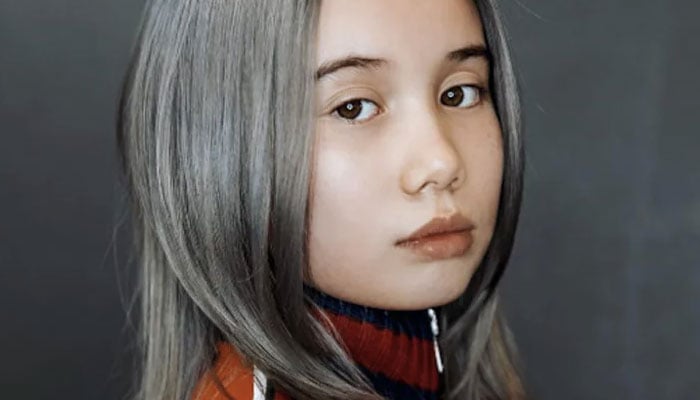 Canadian influencer and rapper Lil Tay, whose real name was Claire Hope, has passed away unexpectedly, a statement on her Instagram revealed on Wednesday. 
The news has left her three million followers and the internet community in shock.
Lil Tay first gained viral fame in 2017, at the young age of nine, for her rap videos and extravagant lifestyle posts on Instagram and YouTube. Often referred to as "the youngest flexer of the century," she flaunted luxury cars and homes, amassing a substantial online following.
The statement posted on her Instagram reads, "It is with a heavy heart that we share the devastating news of our beloved Claire's sudden and tragic passing. We have no words to express the unbearable loss and indescribable pain. This outcome was entirely unexpected, and has left us all in shock." The circumstances surrounding her death, as well as her brother's passing, remain under investigation, adding further complexity to the situation.
Lil Tay's rise to fame was not without its controversies. She engaged in public feuds with other social media stars, and concerns were raised about her age and potential family involvement in her online presence. However, Tay denied allegations of coercion, emphasising her personal agency and decision-making.
The young influencer took a break from social media, and her most recent post dates back to 2018. She was reportedly involved in a custody battle between her parents, and her Instagram account displayed cryptic messages such as "help me," adding to the intrigue surrounding her personal life.
While Lil Tay's passing has prompted an outpouring of condolences from her fans, questions still surround the legitimacy of the statement and the circumstances of her death. A former associate, Harry Tsang, expressed uncertainty about the statement's authenticity.
The police department in Vancouver, where the family was believed to reside, said that they were not aware of death reports and were not conducting an investigation at this time.