Brad Pitt allegedly feels an indispensible connection with daughter Zahara Jolie-Pitt. 
However, the apparently estranged daughter dropped her father's name while introducing herself in a recent viral video.
After this event, Brad's previous interviews about his thoughts towards 'fatherhood' resurfaced on the internet. 
In 2007, the Meet Joe Black actor confessed his fatherly feelings for his children with Angelina Jolie in an interview with V Magazine.
Touching on his journey as a father, Brad Pitt said, "[Fatherhood] is the funniest, most lovely thing I've ever taken on."
"And the biggest pain in the ass as well. And I couldn't go back. I couldn't imagine it any other way," Brad told the outlet.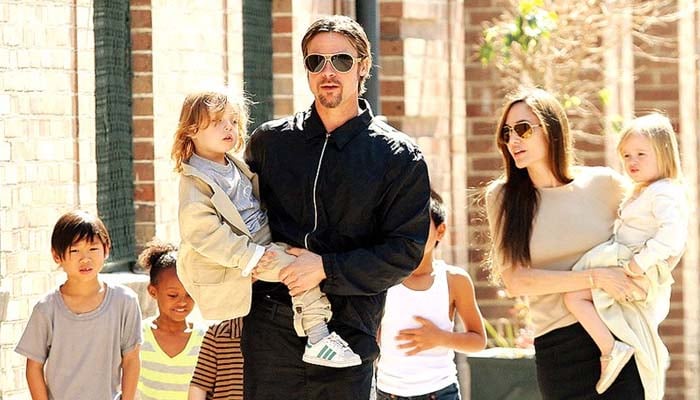 In another confessional with Parade in 2011, Brad Pitt disclosed that Zahara's adoption changed his outlook on life.
Brad confessed that he felt a profound connection with baby Zahara right after taking her into his arms.
"I have seen children suffer far beyond what we experience in America — like our oldest daughter [Zahara]," discussed Brad getting candid about Zahara's Ethiopian origin.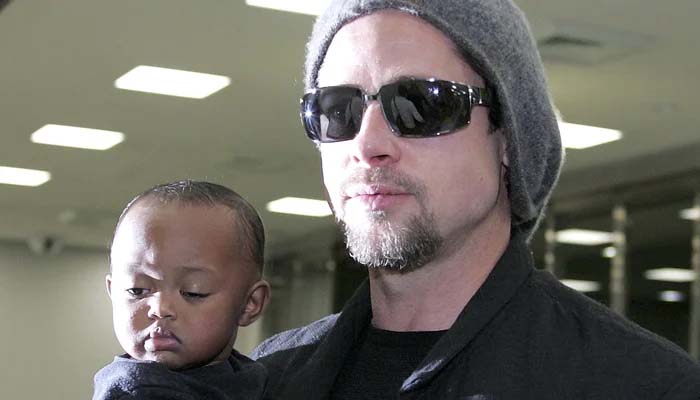 Brad added, "If she had not been adopted I know she would not be alive. I know what care was available to her and it was nil." 
He further explained that he could not imagine a day in his life without his eldest daughter Zahara.
Speaking of Zahara's biological origin, she was conceived by her biological mother Mentwabe Dawita through rape in Ethiopia, confirmed Reuters. 
Later, she was adopted by Angelina Jolie and Brad Pitt in 2005.