Kanye West tied the knot with Bianca Censori in December 2022 a month after finalizing Kim Kardashian divorce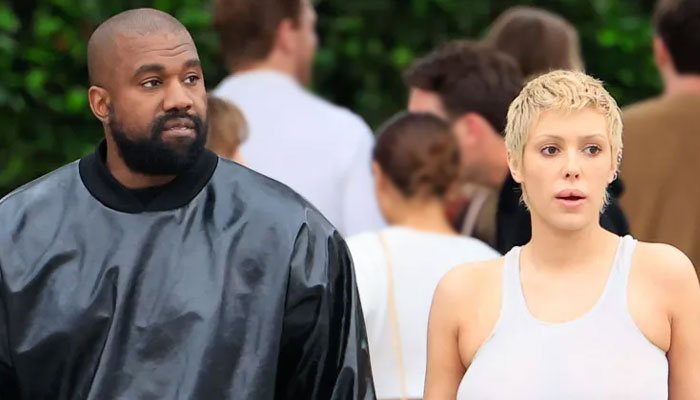 Bianca Censori has reportedly decided to take a break from her crippling marriage to Kanye West after her family and friends forced her to leave the controversial rapper.
According to a latest report by The Sun, the family members of the Yeezy designer never liked Kanye, who now goes by Ye, and had issues accepting Bianca's marriage to him.
This comes after Bianca travelled to Australia, where her inner circle held an "intervention" and told her to "wake the f— up" and distance herself from "controlling" Kanye West.
"Her family has never been a fan of Ye, and those close to her have questioned whether marrying him was the right decision," the source said.
ALSO READ: Bianca Censori's true feelings exposed ahead of Kanye West's album release
The insider quoted Kanye saying that he and Bianca Censori have been "taking a breather since mid-October and his only focus right now is the music."
"He's really keen to get this new record out with Ty Dollar $ign," the insider said of rapper plans regarding his music.
"He is a very difficult person to be around and work for, and Bianca has been one of the most patient people ever to deal with him," the insider added. "She's been all about Ye."
"He has been a lot happier and more focused with her around, but I think the relationship has taken its toll on her a bit, with everyone having their opinion."