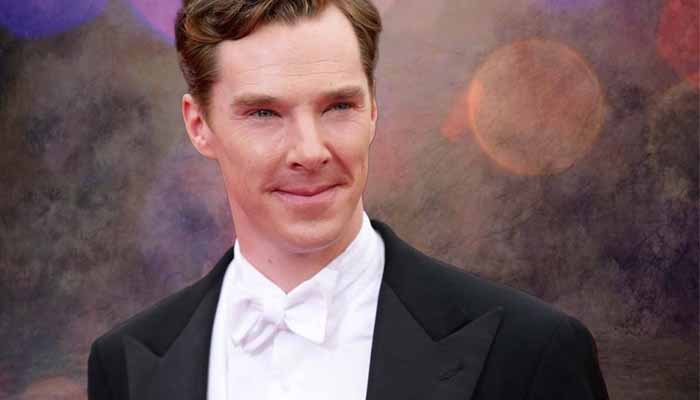 fake game Actor Benedict Cumberbatch gets emotional after discovering he has a connection with his grandfather Running Wild with Bear Grylls: The Challenge. The actor was seen bravely navigating the sea cliffs and waterfalls in Scotland's Isle of Skye.
Bear Grylls, as a gift to Benedict, asked for a gift from the British Royal Navy, allowing the actor to reconnect with a part of his past. The British Royal Navy sent a nuclear submarine to pick up the two, and as the submarine emerged from the sea, Benedict became emotional and wiped away tears.
His grandfather was a World War II submariner and was actually sent on a mission for extraction on a British Royal Navy nuclear submarine and surfaced off the Isle of Skye in Scotland.
Expressing his sentiments, he said: "I feel interestingly connected to my grandfather and it is very touching. I'm tearing up now. My grandfather has been lingering in my mind for the past few days and I felt a very immediate connection with him. And seeing the submarine was such an 'oh my god' shock moment. It was wonderful. I was very impressed. The last few days have been extraordinary, what an experience."
Beers also gave his two cents on the moment, saying: "It was a very special moment, the best we've had on any trip on any show in any season."