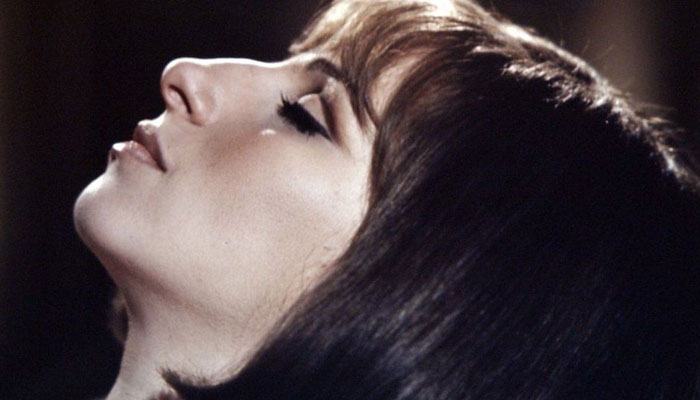 Not everyone gets to change their name on Siri. But Barbra Streisand made the precedent.
In a chat with BBC, the Oscar winner shared that she contacted Apple CEO Tim Cook following her surname's mispronunciation by the company's digital assistant. 
Promoting her upcoming memoir, My Name is Barbra, the Yentl actor said, "My name isn't spelled with a 'Z'," she noted.
"It's Strei-sand, like sand on the beach. How simple can you get?" the veteran star added.
After encountering the problem multiple times, the 81-year-old shared she rang the company's head honcho to raised the issue.
The EGOT winner added, "And Tim Cook was so lovely. He had Siri change the pronunciation… I guess that's one perk of fame!"
Meanwhile, the New York native's much-anticipated memoir, which climbed to a No. 1 bestseller spot earlier when released for pre-order, will now hit the shelves on Tuesday.
In the autobiography, Barbara opened up about her 60-years-long career and its ups and downs, chronicling her early Brooklyn life to her "first star-making appearances in New York nightclubs."