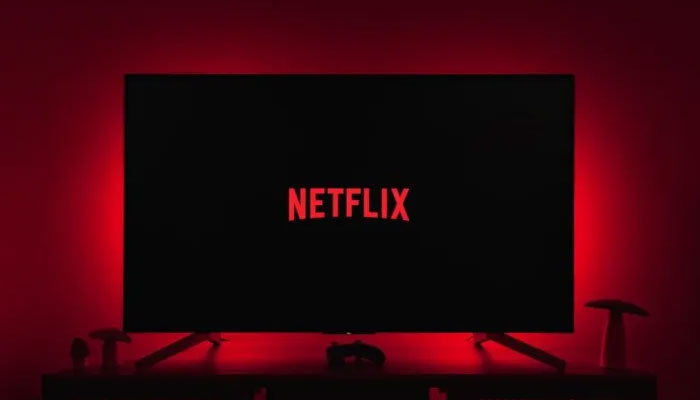 One of the most terrifying horror films of this year, according to moviegoers, it has reached Netflix.
Insidious: The Red Door. Helmed by Patrick Wilson as his directorial debut, the actor leads the latest film, which marks the third offering in the scary franchise.
Meanwhile, critics are not all too spooked by the flick—given it a mere 38% on Rotten Tomatoes.
On the contrary, franchise fans stood behind the film by giving it a whopping 70% audience score.
In a previous interview with Collider, the 50-year-old opened up about why he chose Insidious over Conjuring to be his directorial debut.
"I think, like everything, like all of us, you look at the opportunities you're presented with, the opportunities that are in front of you, your goals shift as your career shifts."
He continued, "Most of my career, any actor's career, is you're just kind of a gun for hire, right? That's just the nature of the beast."
Noting, "I think with this movie it was a great fit and an incredible opportunity because nobody makes these movies better than Blumhouse, and I've done several movies with these guys, and I knew I'd be taken care of."